How to Make a Collage for Desktop Background Picture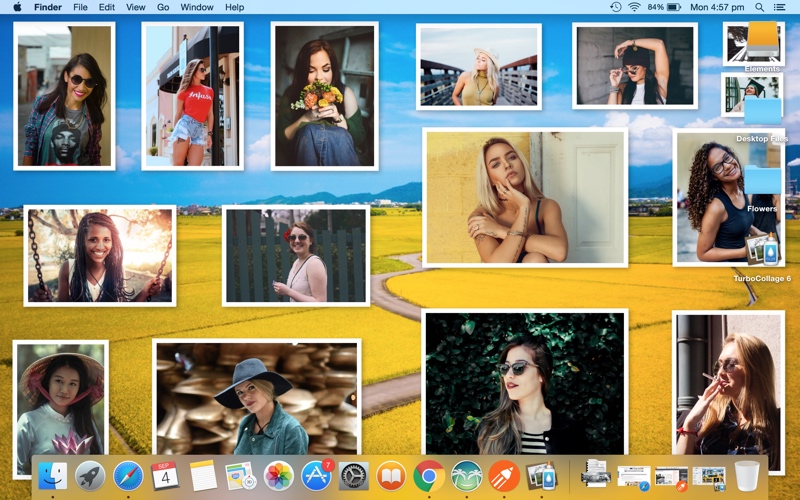 Our desktop wallpaper is the most viewed picture in our daily routines. A cool photo collage set as desktop background is an excellent way to shine up our desktop.

With TurboCollage, you can make a desktop background collage from your photos in just a few clicks!

Steps to make a collage for your desktop wallpaper:
Before we get started, download and install TurboCollage. It takes less than a minute to download and complete the installation. Download here.
The following steps are also demonstrated in a short video later in this post.
View video demonstration

1. Open TurboCollage and set your collage to use the Desktop Picture size.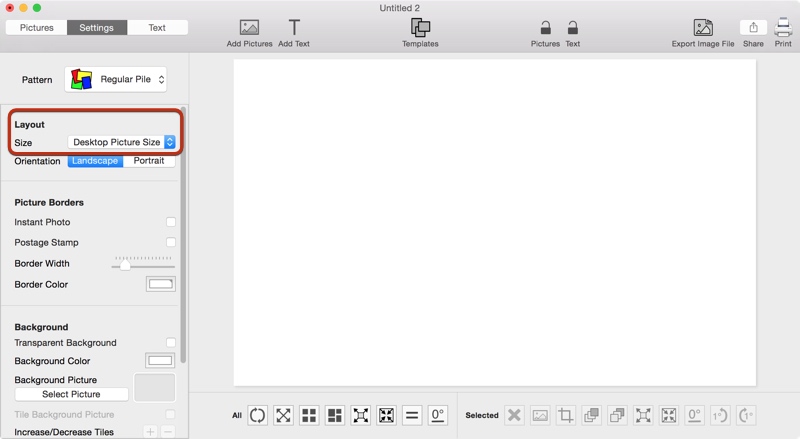 2. Add pictures that you want to appear in your collage.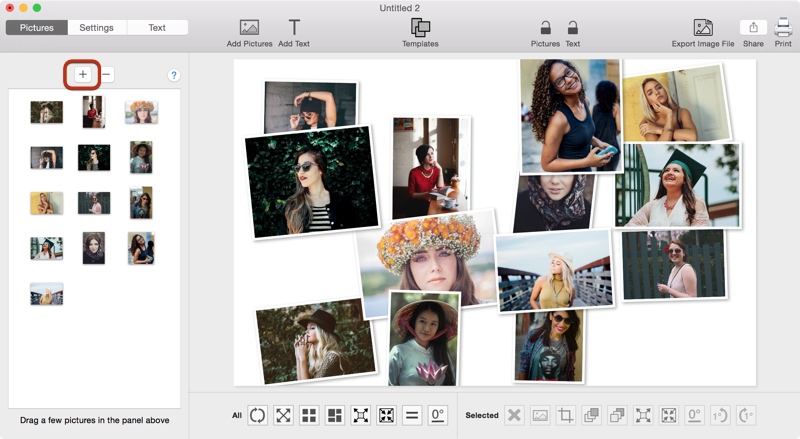 3. Design your collage. Learn more about designing collages in TurboCollage tutorials.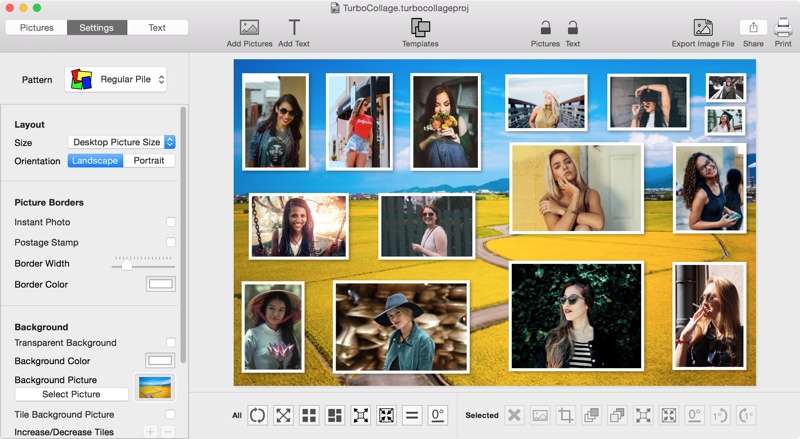 4. Export collage to a JPG file and set the exported collage as your desktop background.
Want to see the above in action? Here's a short video:
Here's another desktop background collage made in TurboCollage: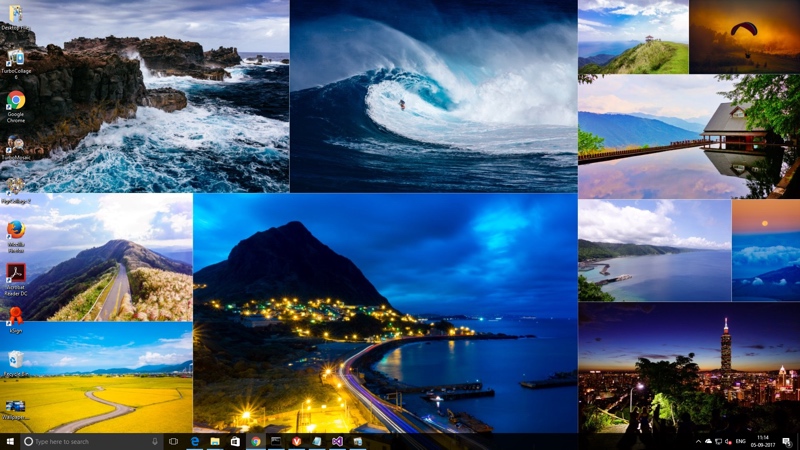 Tweet This Desktop Wallpaper Making Method
Please send your questions or suggestions to apps@silkenmermaid.com